Our design process starts with inspiration from the gemstones, ancient jewelry and bold architecture.
Everything starts with the perfect gemstone(s), and we have an incredible collection of rare and unusual precious gems. Once you have settled on that special rock, let's start our journey. Take a look through our online shop, and don't hesitate to ask us any questions you may have.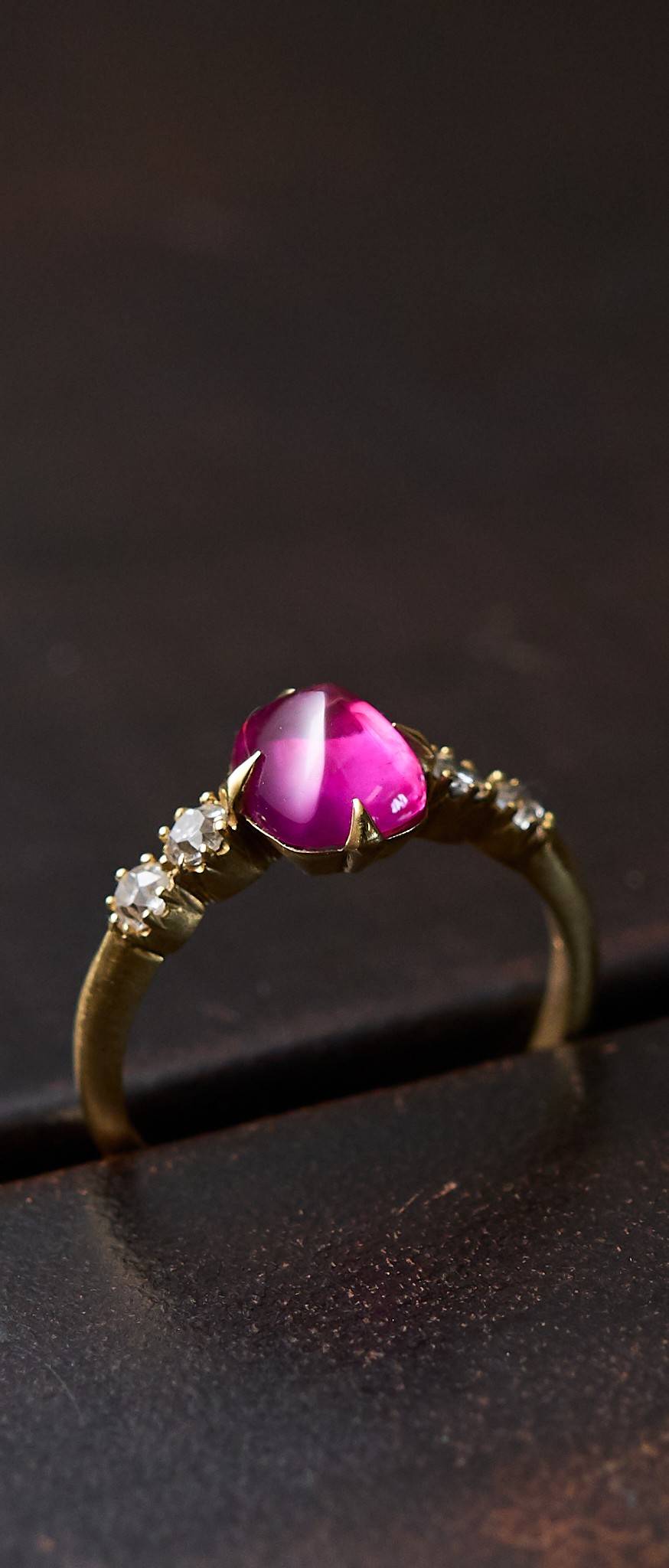 Let's make an appointment and discuss how to make your piece come alive. We can talk over video chat or in person. A hand drawn watercolor painting can be delivered within a week.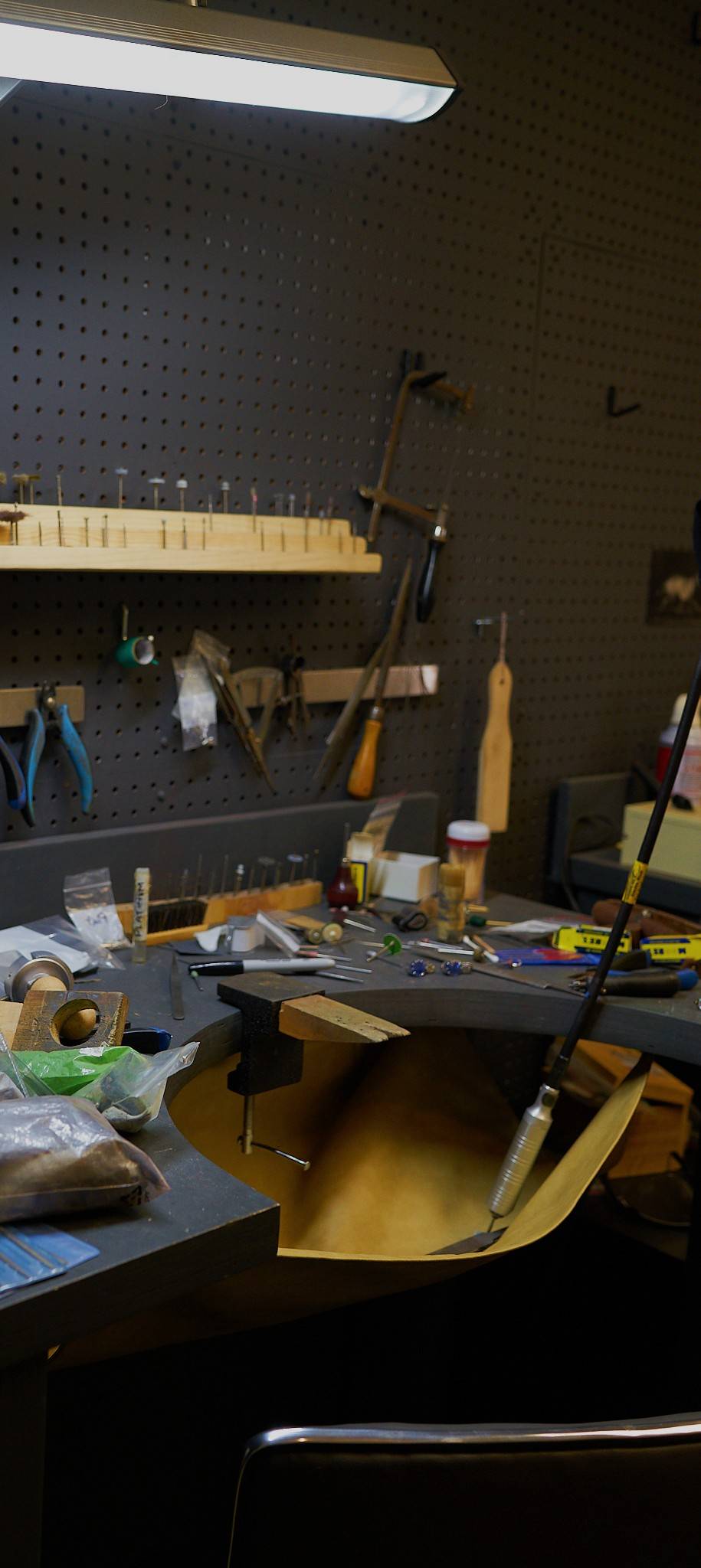 It takes 4-6 weeks to get a jewel made by one of our four craftspeople. We make our pieces deliberately and with intention, and our jewels are rarely cast and therefore as unique as the gems themselves.