True to our roots, Jogani is deeply committed to the fine jewelry trade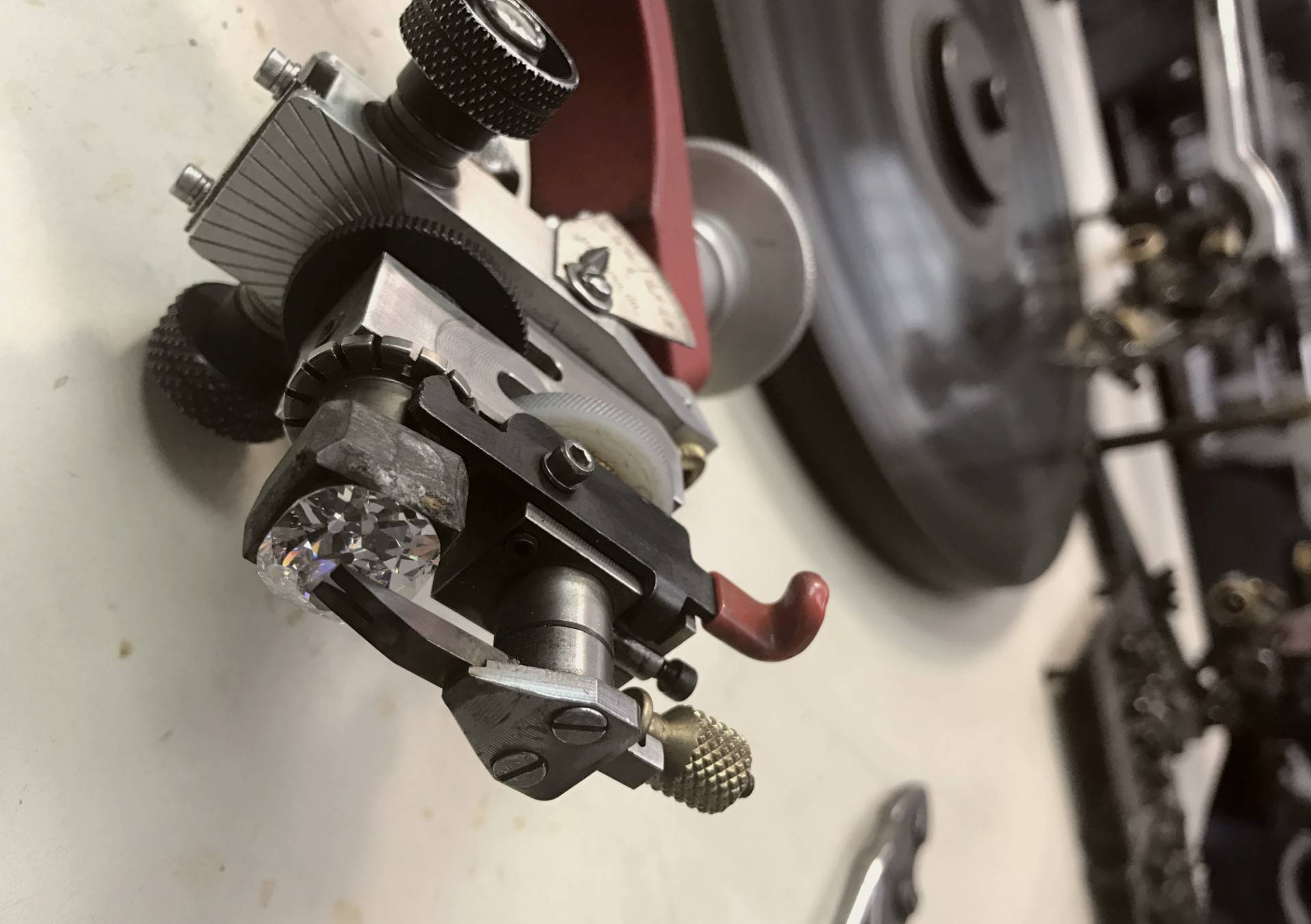 Gemstone Restoration Services
Jogani is widely known as one of the best antique diamond restoration houses in the world. Old gems need to be delicately worked as to preserve the nature of their charm.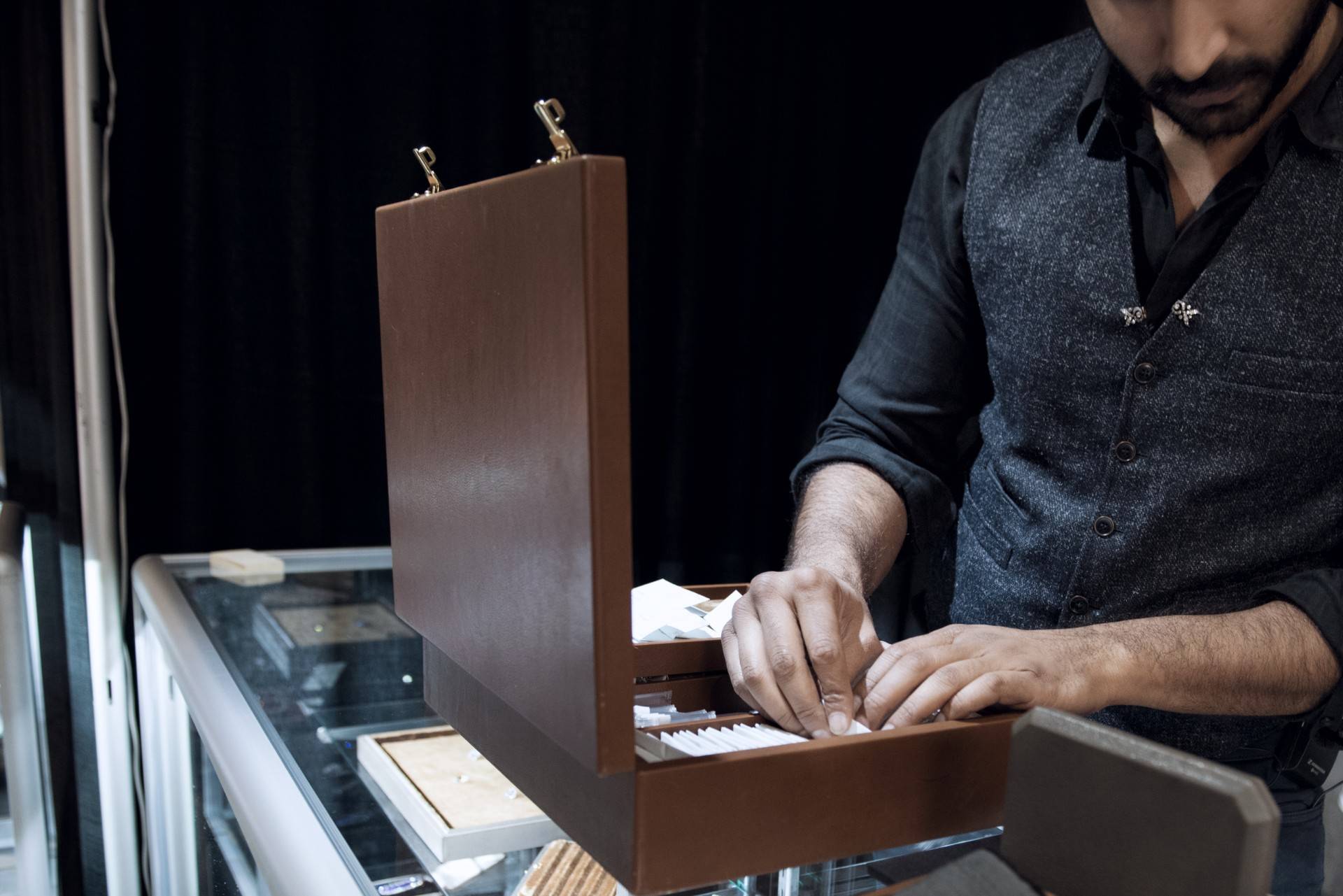 We are one of the finest sources of unusual gemstones, and are happy to lend some of our gems to highly qualified fellow curators.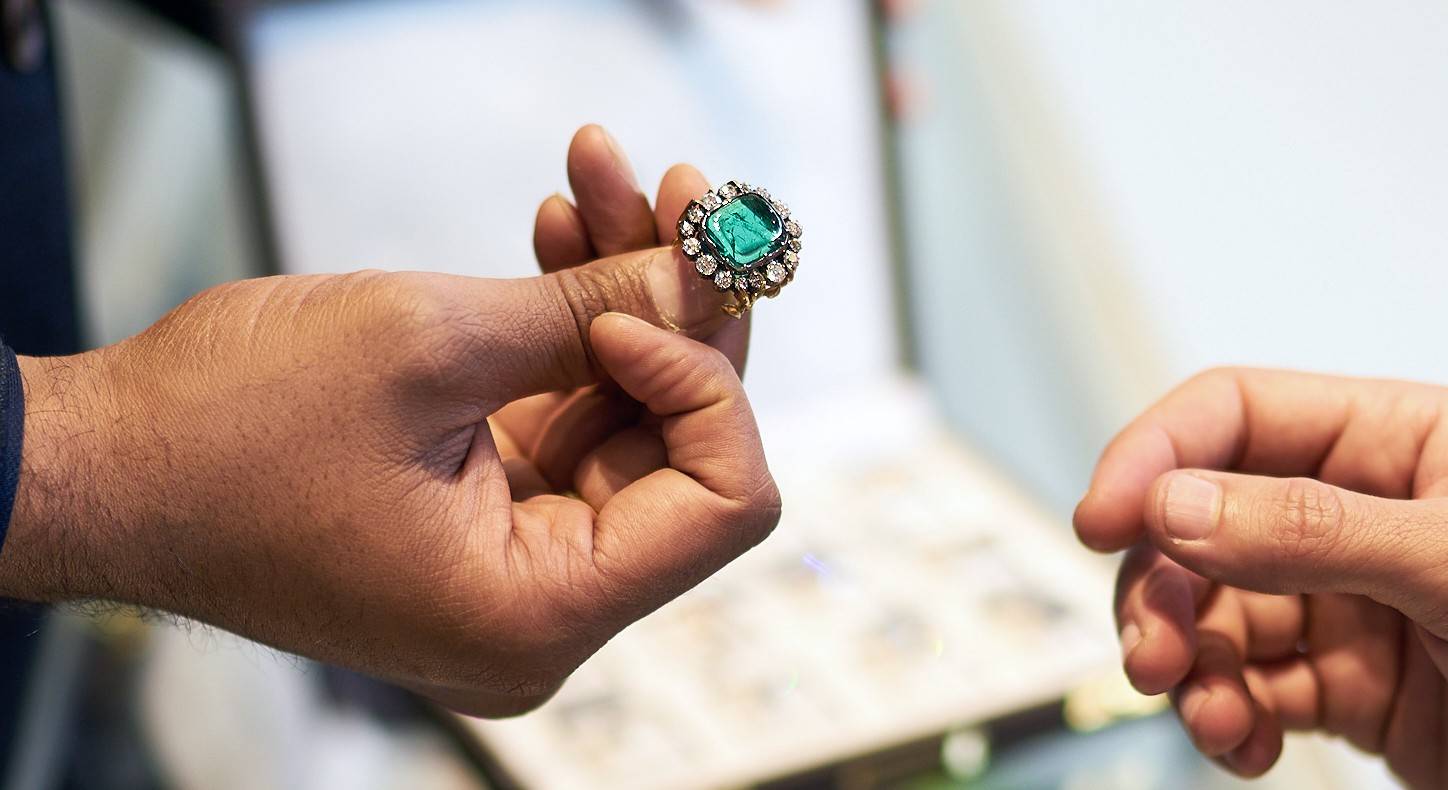 We are incredibly knowledgeable of the rare and unusual. Please do not hesitate to ask us any questions on something you may own or wish to purchase from your clients.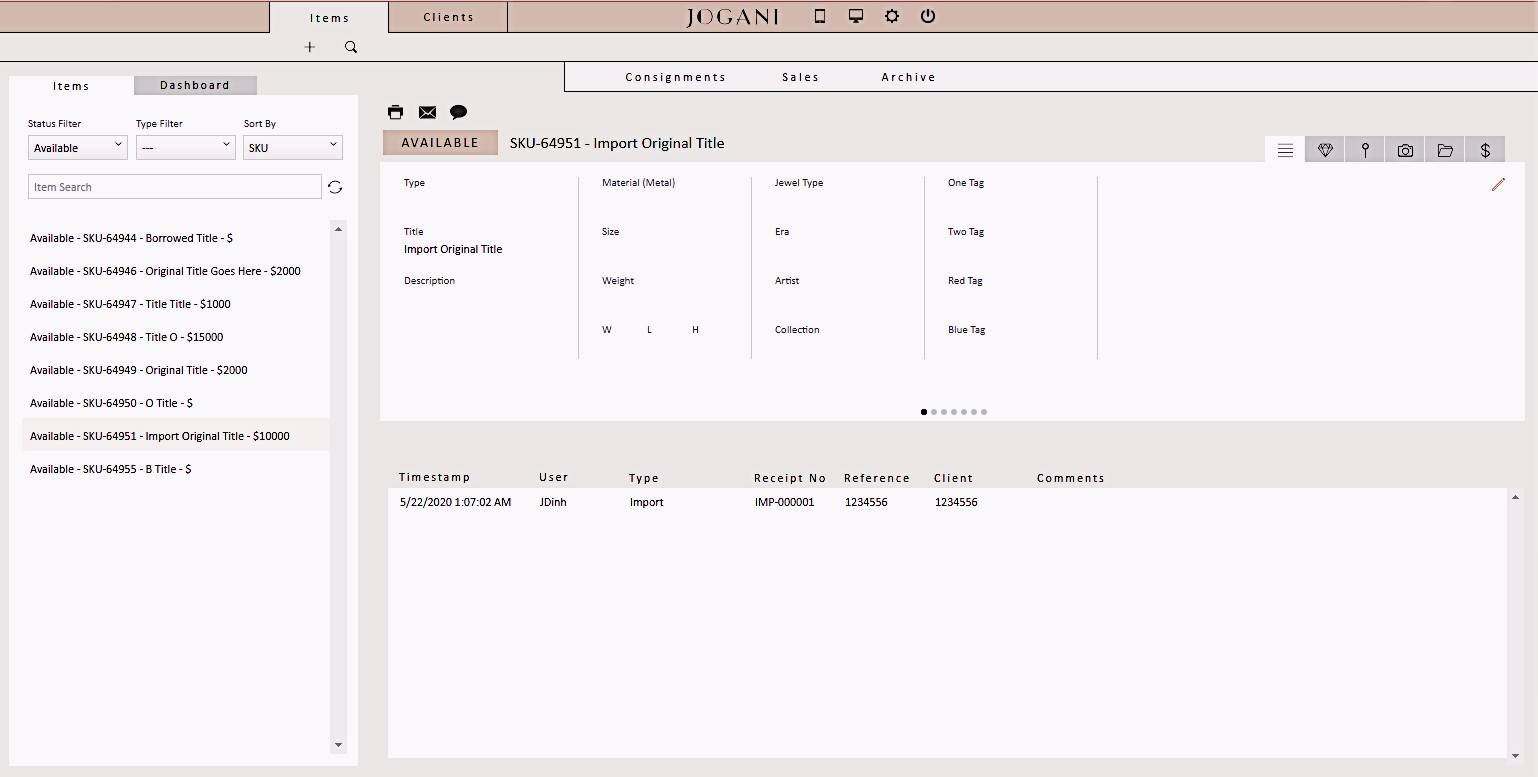 Inventory management does not have to be painful or unattractive. We have developed a beautiful and intuitive system to manage your jewels