A master at finding and restoring some of the most impressive gems in the world, Jogani has been, and will continue to be, a valued source of unset gems to some of the most hallowed houses and collectors in the jewelry trade.

Anup Jogani believes every gemstone should be as unique as a fingerprint, and his self-titled jewelry business is instantly recognizable for that very sentiment. Jogani curates jewels that embody the utmost character and history, by scouring the globe for hundreds of auctions, estates, shows, and individuals for unusual treasures.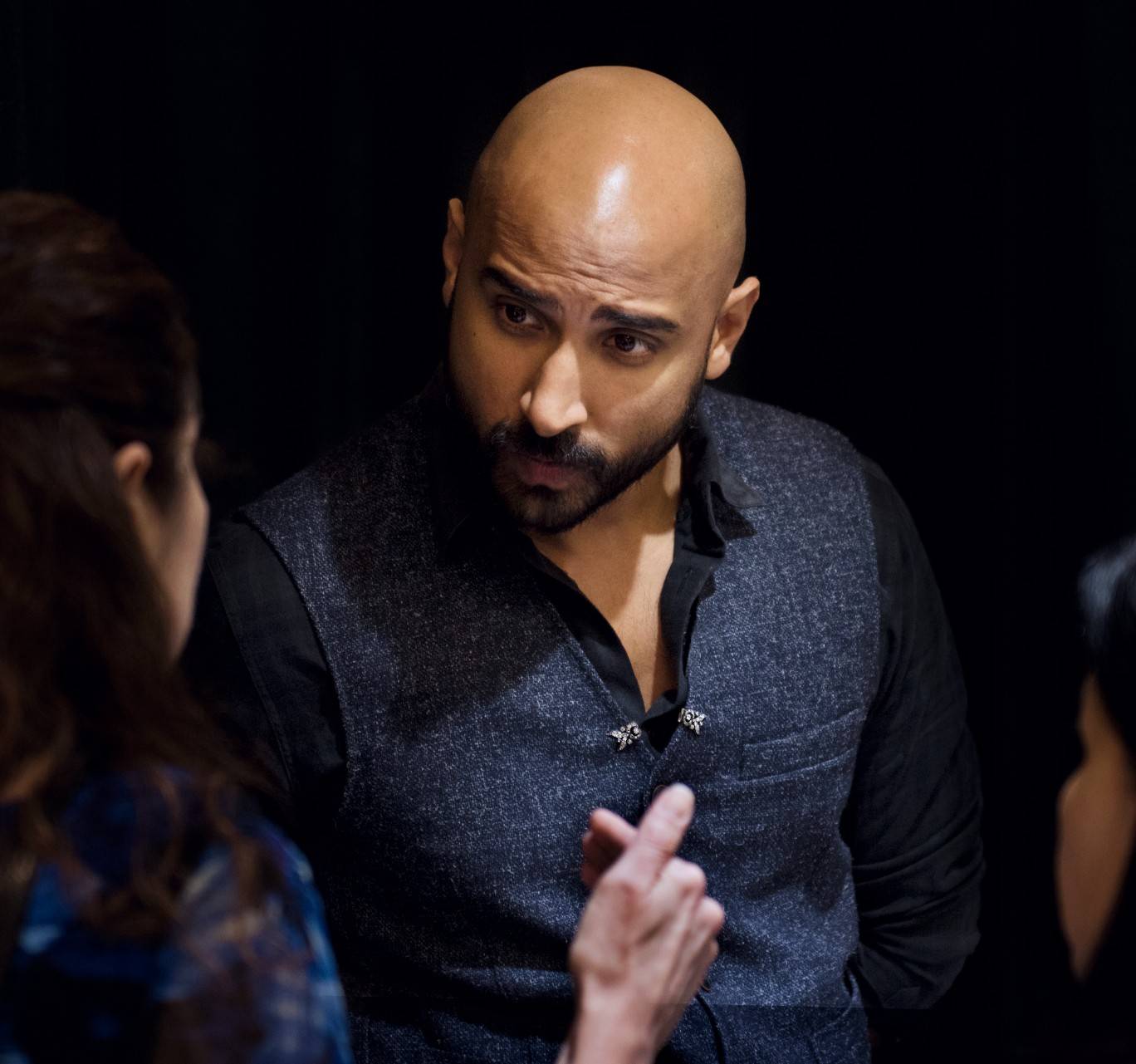 "Rarity is a culmination of provenance, charm, and a certain glow that we all seek in the greatest works of art"
- Anup Jogani

Old stones possess more than perfect symmetry or shape but rather organic light play and unique angles. Each stone has undergone the process of attaining a certain personality.
He uses strong elements in the pieces he crafts to softly but intentionally cradle the gems he carefully curates. Strong geometric angles meet soft curves in his architectural masterpieces. Mixing metals, unusual colors, and varying materials are also hallmarks of the Jogani style.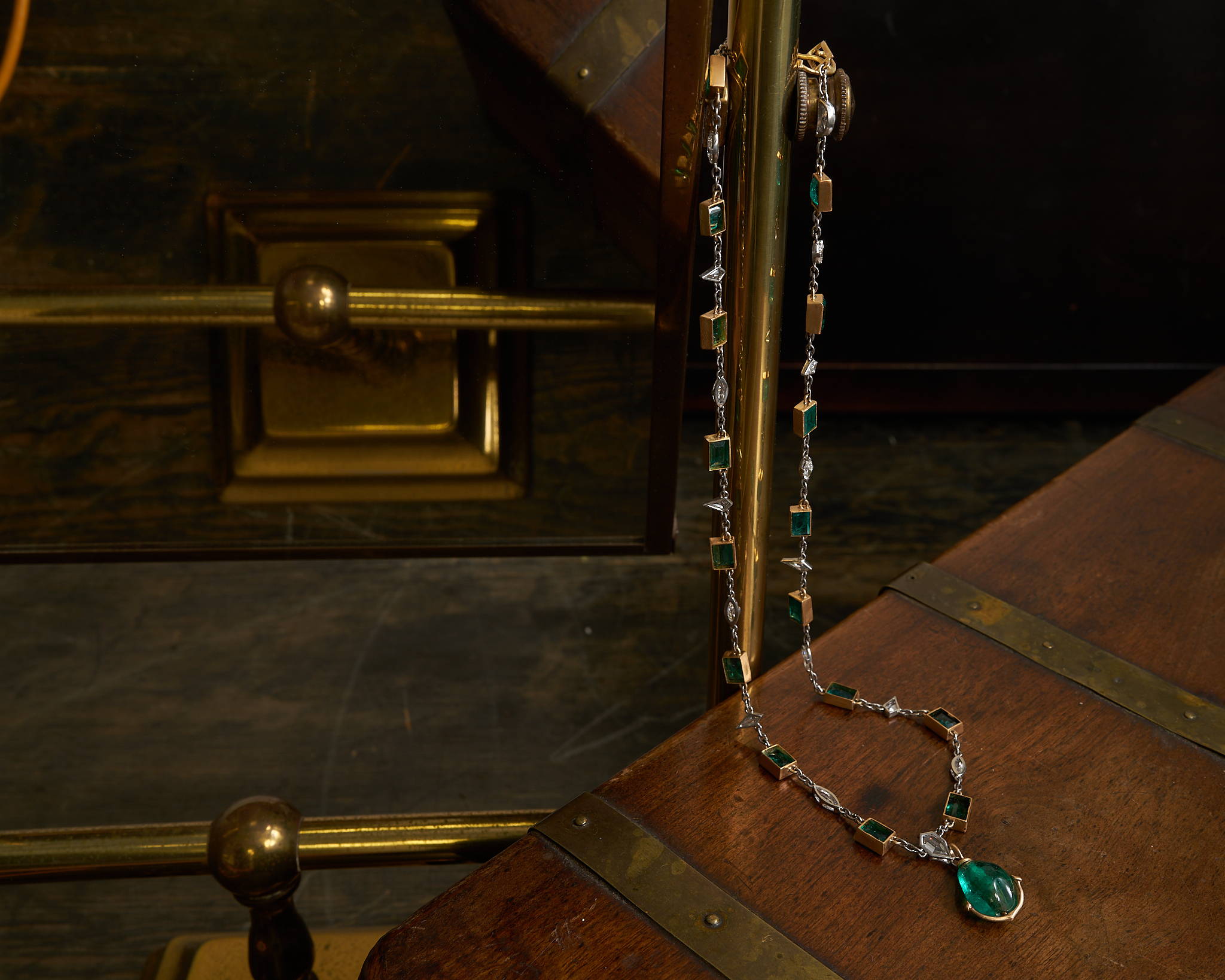 Check out Anup Jogani discussing the intricate details of gem and diamond cutting, antique jewelry and perhaps why we exist!